THE WORLD IN YOUR WALLET
Get your first digital wallet in ByteBank.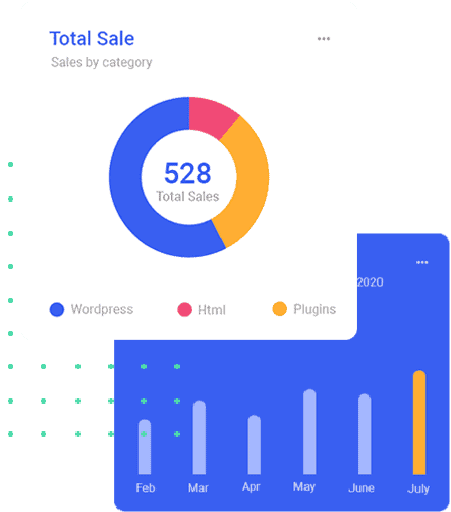 Storing and managing your cryptocurrencies made easier
No matter where you are, no matter which digital currency you hold. Payment has never been easier.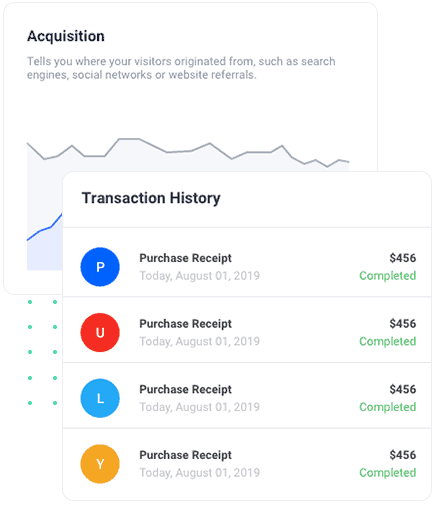 MANAGE YOUR FINANCES
Make payments on the go moments later through our app.
0.25ms​
Average Network Latency​
CRYPTO TRANSACTIONS
Make cryptocurrency transactions easily and conveniently direct from your phone.
$0.00​
Account opening fee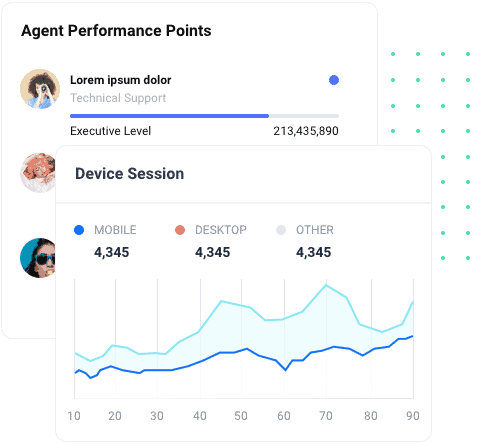 SECURITY​
Our multi-signature cold storage cryptocurrency wallet system ensures your assets are secure and protected in our offline system.